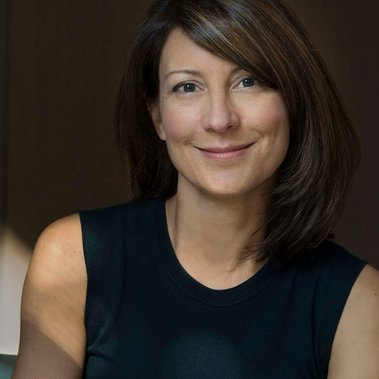 Pauli-Ann Carriere is a photographer and entrepreneur who lives in Vancouver, Canada. Her work is drawn from the world at large, and she's been particularly inspired by the people and landscapes of India, Africa and her home province of British Columbia. Her photographs capture transitory encounters of people, places, colour, texture and light.
Pauli-Ann is known to photograph her dinner.
Pauli-Ann's fine art photography is featured at Provide Home in Vancouver. Her recent work in food photography includes the 2016 IPPY Award winning cookbook A SpicyTouch – Family Favourites from Noorbanu Nimji's Kitchen.

For more information on Pauli-Ann's work, or to just say hello, feel free to get in touch.